Be The First To See Restocks And Special Offers!
Subscribe your e-mail today!

We Offer Sezzle!
Buy Now, Pay Later With 4 Easy Interest Free Payments!
New Arrivals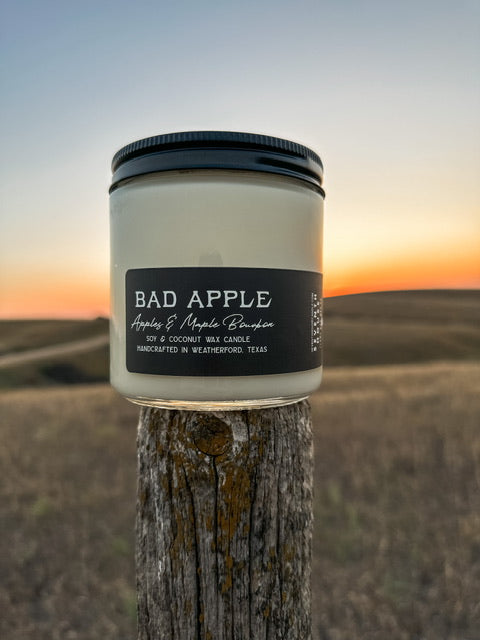 Bad Apple Double Wicked Candles
$30.00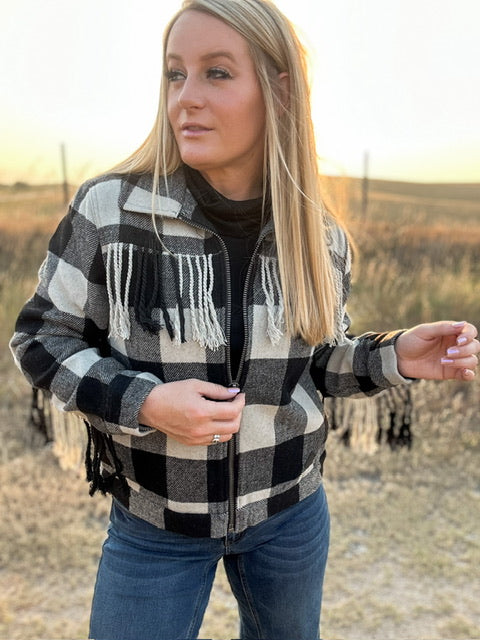 STS Ranch Oaklie Fringe Jacket
$130.00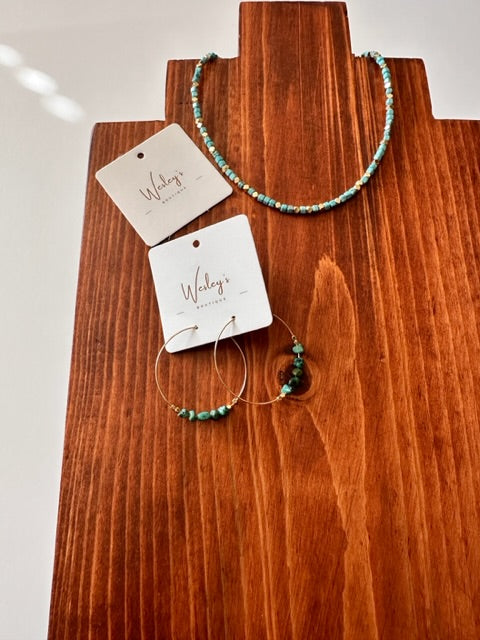 The Gold Spice Hoop Earrings
$18.00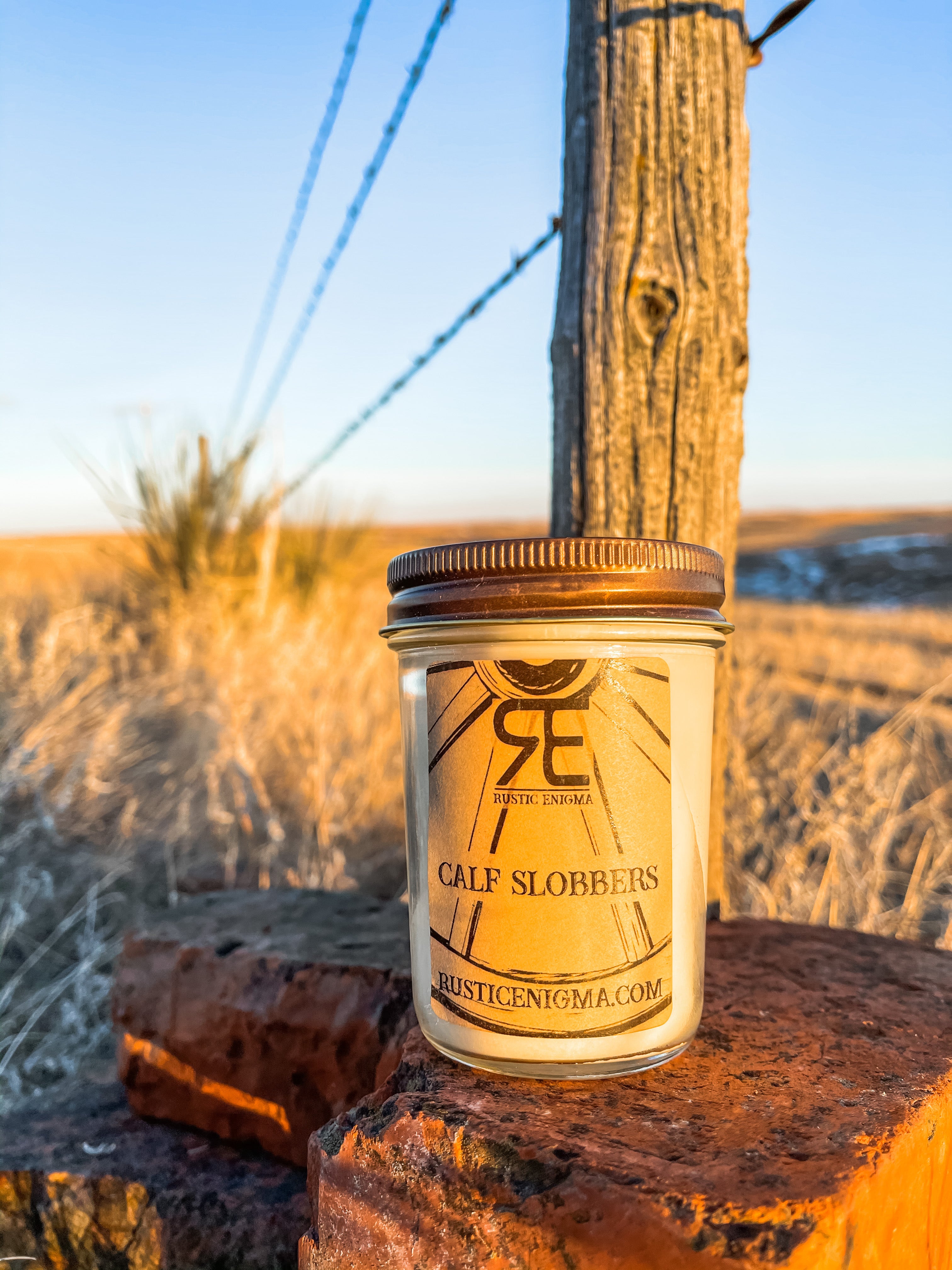 The Calf Slobbers Candle
$15.00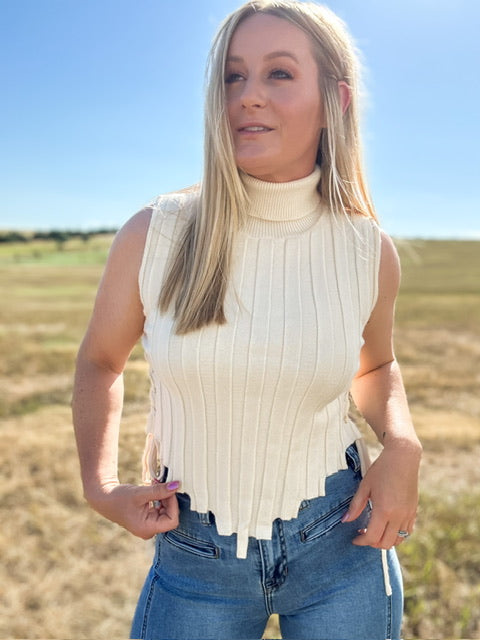 The Sienna Geometric Tank
$40.00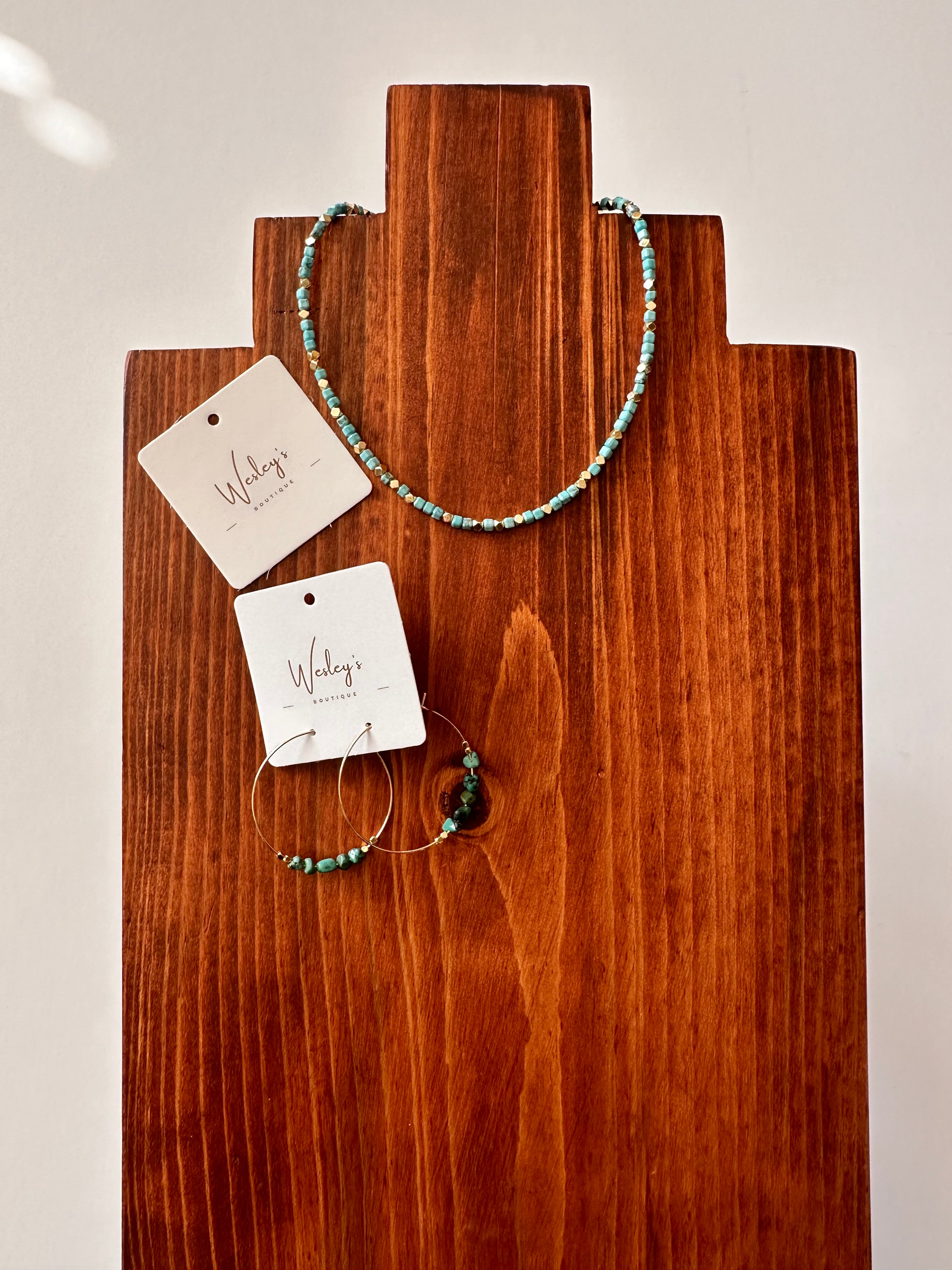 The Speckled Gold Choker
$28.00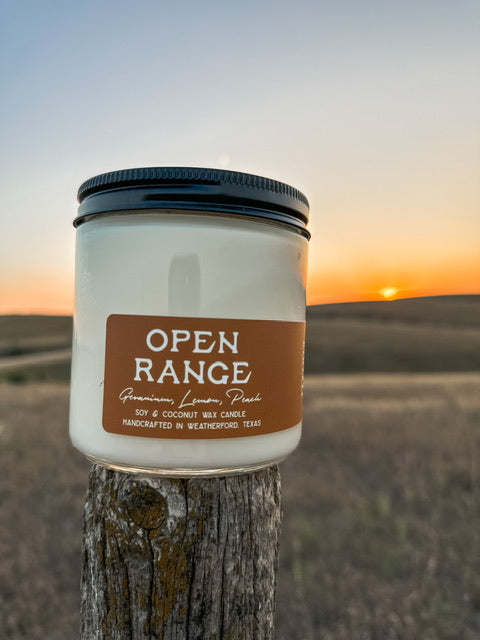 The Open Range Candles
$30.00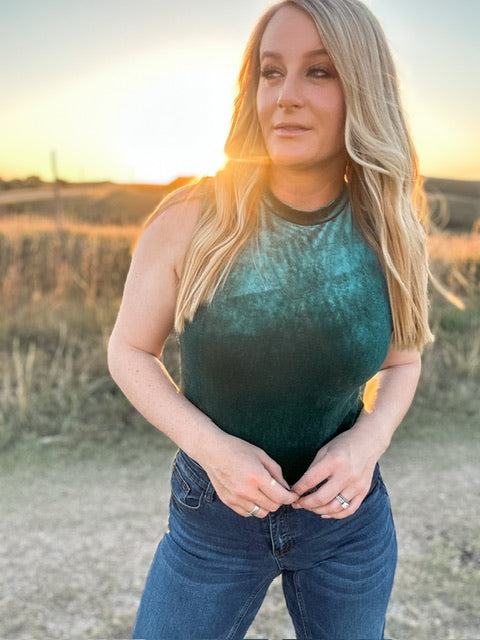 The Envy Emerald Green Velvet Bodysuit
$34.00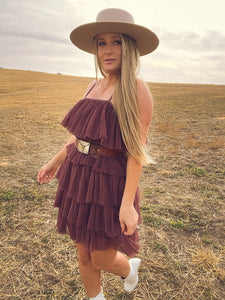 Meet Lana
Hello Everyone! My name is Lana, and I'm the owner here at Wesley's Boutique! Named after my dad and grandpa, Wesley's is located in the rolling hills of central Nebraska just outside of the small town of Sumner. Between working with cattle and helping my family on our ranch in Nebraska and running Wesley's Boutique - you can find me spending time in Colorado with some of my favorite people and hunting down the next best items to share with all of you lovely ladies! I love what I do, and it would not be possible without all of Wesley's loyal customers!
Here's to all you hard working, always on the go - gypsy souls, and boho babes! Wesley's was created to inspire and offer clothing and accessories to embolden and empower each individual lady's inner uniqueness. Thank you to everyone who supports this small business - big dream and allowing Wesley's to bring you quality fashion and service since 2018!  
xoxo 
Lana